At Hai-O, we believe in the importance of sustainable development in a holistic manner. We are convinced that despite whatever efforts made, they must be done in good faith, creating shared value for business and society while building a continuous engagement with the community. Hai-O Group has been practising CSR, fulfilling the Groups' social objectives of promoting multi-ethnic unity and harmony, advocating inter-ethnic interaction and understanding through community engagement in various activities, sponsorship and contribution.
The establishment of Hai-O Foundation in 2009 reflects our commitment to corporate responsibility. Since its inception, Hai-O Foundation has actively reached out to local communities particularly the needy and less fortunate while supporting educational and cultural causes in various ways.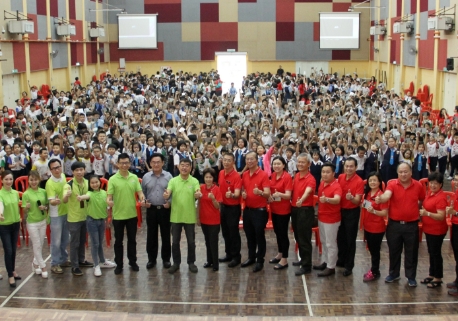 "Ai Hua Jiao" Fund Raising Campaign
The Hai-O Group and Since Chew Daily have been persistent and compatible partners in organizing the charity concert campaign "Ai Hua Jiao" (爱华教) since 2010 to raise funds for selected Chinese-medium schools. These charity concerts also featured the emerging artistes of all ages where the principal objective was to provide them with an opportunity to gain exposure and hone their talents.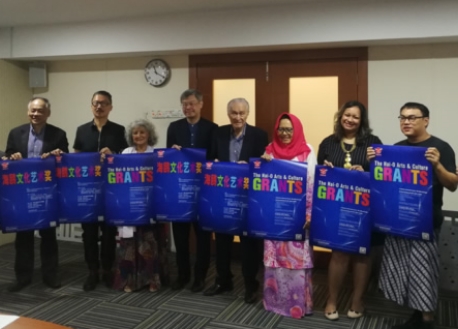 The Hai-O Arts & Culture Grants
The Hai-O Arts and Culture Grants is created under the patronage of Hai-O Foundation, to encourage and support Malaysian arts and culture with the view to promote participation by all ethnicities in Malaysia, celebrating the rich diversity in Malaysian arts. Social justice, multi-ethnic unity and harmony form the spirit of the Hai-O Arts and Culture Grants.