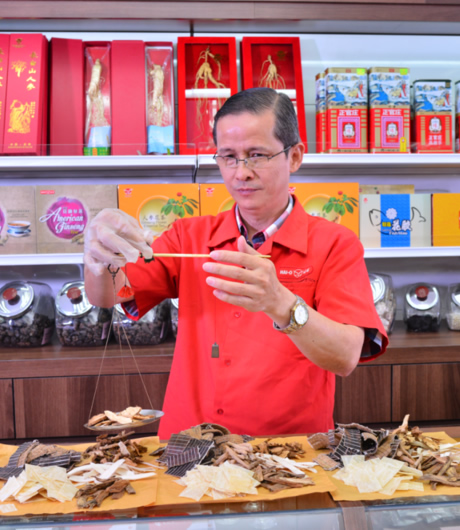 Traditional Chinese Medicine (TCM) is a science that studies human physiology, pathology, and disease diagnosis and prevention. TCM has a long and rich history, and has existed for thousands of years. It is still advancing with time, especially in the current era of advocating natural therapy, Chinese Medicine is an important choice for many people in medical treatment.
The Hai-O TCM practitioners' team adhere to the guidelines of the Malaysia Ministry of Health, providing the high-quality professional Chinese medicine services such as pulse diagnosis, prescription, acupuncture, tuina massage and cupping.
The Hai-O TCM practitioners' team uphold the spirit of physician and patient as a family to carry forward the fraternity spirit of TCM.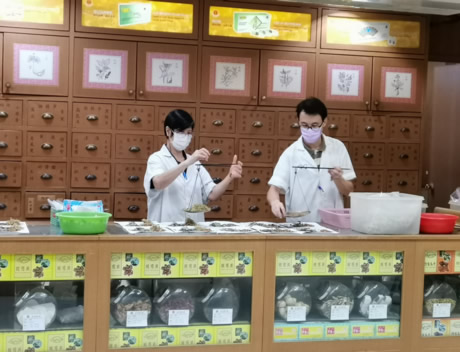 Peking Tongrentang has been a world-renowned Chinese herbal store established in 1669. It was appointed as Imperial dispensary since 1723 enjoying royal patronage during the reign of eight emperors.
Peking Tongrentang has a global outlook and is committed to promoting economic and cultural development. Sales terminals are spread all over the world, providing traditional Chinese medicine services to people of different regions, ethnicities and cultural backgrounds, and actively promoting Chinese medicine culture.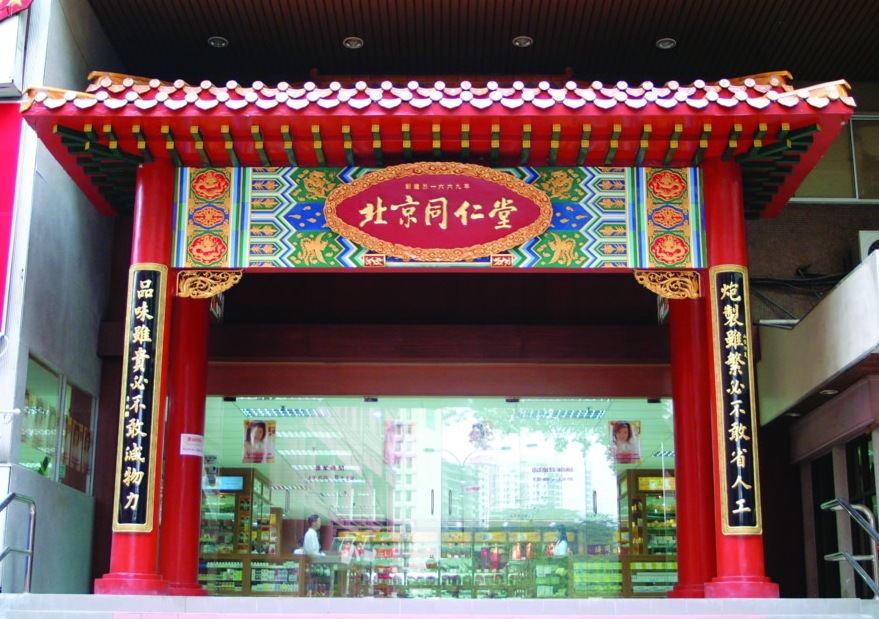 Peking Tongrentang (M) Sdn Bhd
Peking Tongrentang (M) Sdn Bhd is a joint venture company between Hai-O and Beijing Tongrentang Co Ltd in 2002.
Peking Tongrentang (M) Sdn Bhd is one of the Malaysia's largest stores that operate in retailing of Chinese medicine, health care products with a combination of clinical service centre. The stores are located in Menara Hai-O in Kuala Lumpur, Penang and Petaling Jaya. All three stores provide "integrated clinical services", staffed by qualified TCM practitioners from China and Local University (UTAR-Universiti Tunku Abdul Rahman) to dispense prescriptions, and provide professional Chinese medicine consultation, acupuncture and tuina massage services.
Peking Tongrentang Outlet Locator
Petaling Jaya
Address
42, Jalan SS2/67,
47300 Petaling Jaya,
Selangor.
Kuala Lumpur
Address
Ground Floor, Sun Complex,
Jln Bukit Bintang,
55100 Kuala Lumpur.
Penang
Address
72 & 74, Lebuh Campbell,
Georgetown, 10100 Penang.
Consultation Time Of Peking Tongrentang TCM Practitioners