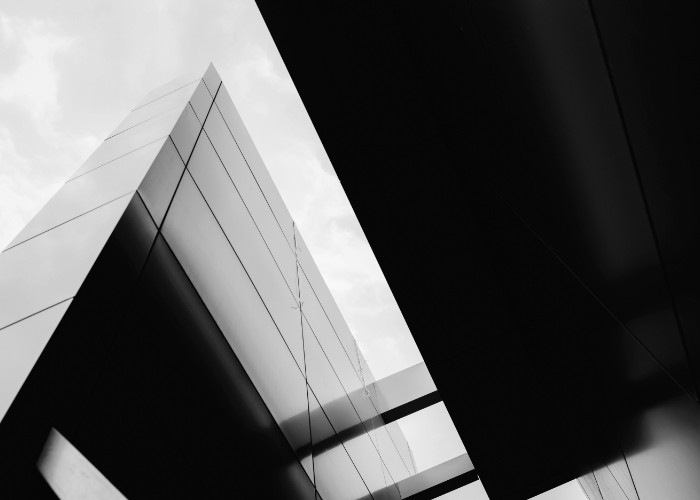 Company Introduction
Hai-O has established itself as a trusted household name over 45 years, and this legacy will grow even stronger in BESHOM, the new investment holding company of the Hai-O group of companies.
THE BEST
STARTS FROM
HOME
Read More
Building on a legacy of hard work and steadfast values, BESHOM knows the importance of a solid foundation. Our goal is hence to give you all the tools you need to transform your home into a safe haven to support the pursuit of your dreams.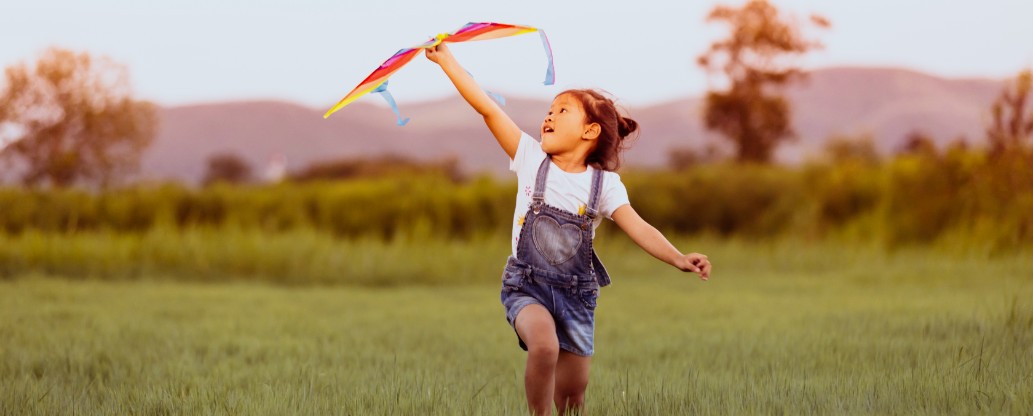 Company History
Established in 1975, Hai-O today is a household name offering a wide range of traditional complementary medicines (TCM), medicated tonic, wellness, beauty and healthcare products, as well as clinical services. Providing superior quality healthcare products at reasonable prices has always been our business philosophy. Hai-O was the first traditional healthcare company listed on Bursa Malaysia Securities Berhad in 1996.
From our humble beginning with a small start-up capital, Hai-O has demonstrated resilience over the years, riding through many business challenges and emerging stronger. We have an equity base of more than RM300 million currently and have been honoured by various prestigious awards including the Forbes Awards (2007-2010).
Following an internal restructuring to streamline our operations for an even more exciting future, we are now listed as Beshom Holdings Bhd (BESHOM). There is no change to our business activities encompassing multi-level marketing (MLM), wholesaling and retailing of herbal medicines, healthcare products, wellness and beauty products and also TCM manufacturing services.
Over four decades, we have built an extensive and efficient distribution network to support our leading market position in Malaysia. We have business presence nationwide with 55 retail chain stores and franchises, 36 MLM branches, stockists and sales points and 2 GMP manufacturing plants across Malaysia.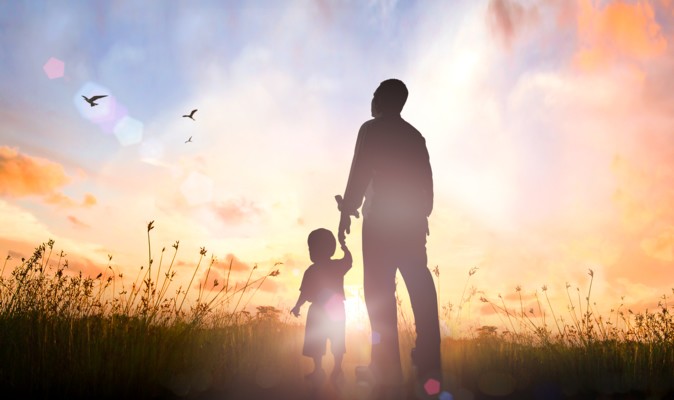 Vision
We aim to become the premier healthcare company in Malaysia and thereby bringing the greatest value and pride to our customers, business partners, employees and shareholders.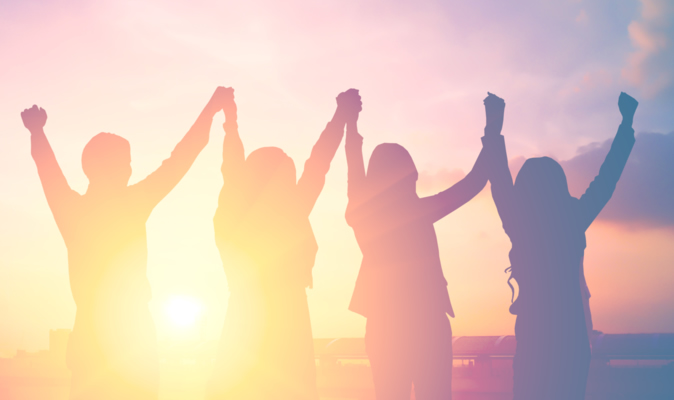 Mission
We are committed to promoting healthcare culture and improving human's well-being.
Corporate Values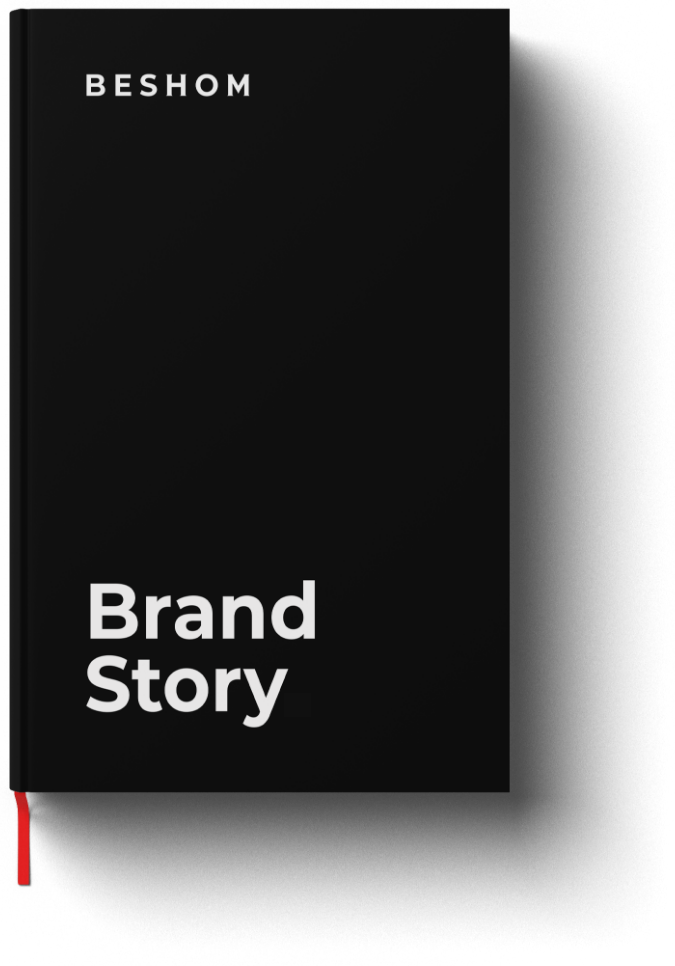 Brand Story
We believe in the importance of a good start, which underscores our motto of The Best Starts From Home. For over four decades, we have upheld our mission to enhance the well-being for all. What do we mean by wellness to all?
For Our People
Making wellness and healthcare products more accessible has and will always be our goal.
For Our Livelihood
A platform to enhance the quality of life by giving support and opportunities.
For Our Future
Improve the well-being of humankind through innovative healthcare and technology.
For Our Legacy
Building a world based on trust, values, integrity and sustainability for the future generations.