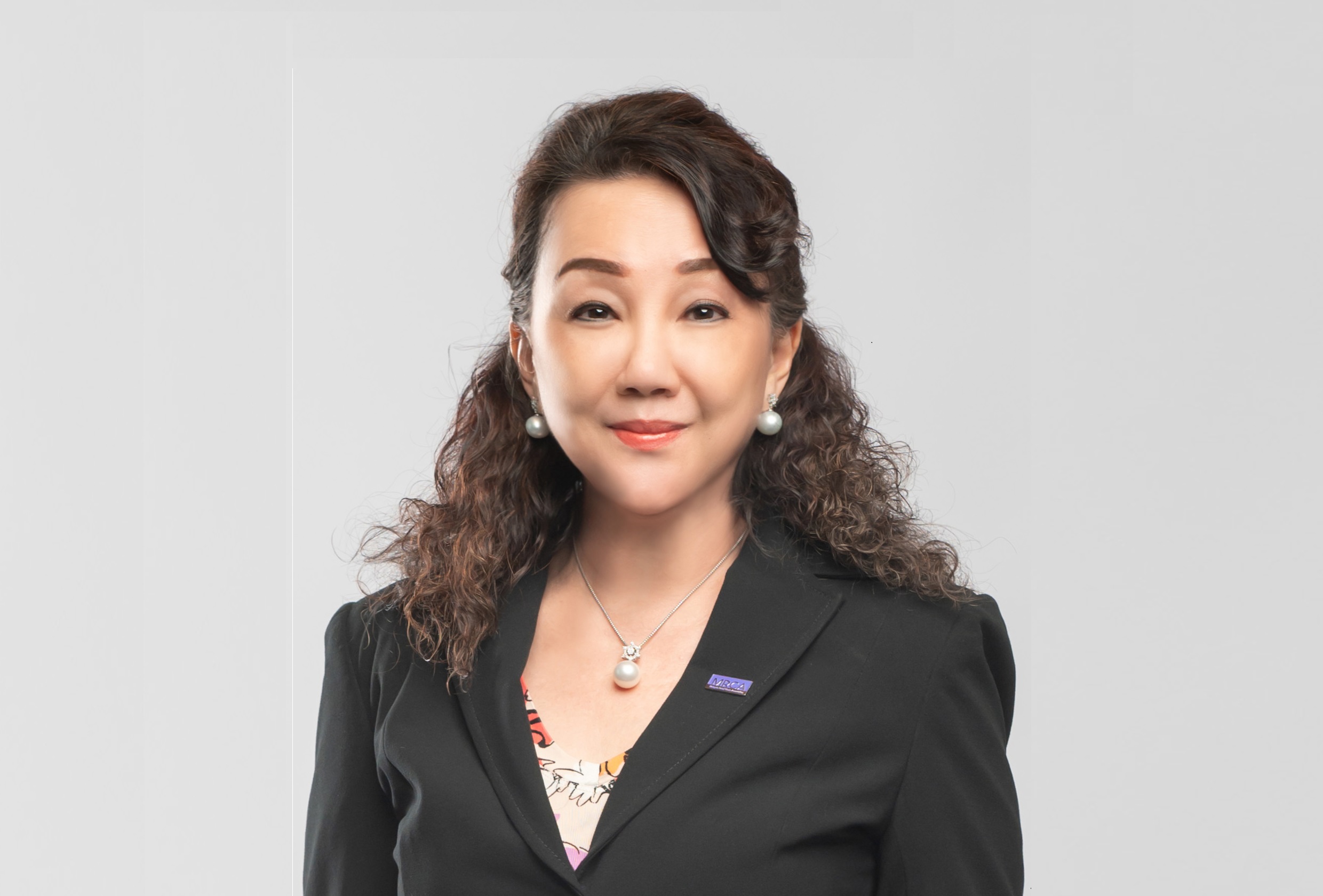 Tay Bee Koo
Independent Non-Executive Director
Madam Tay Bee Koo is a member of the Malaysian Institute of Accountants and a fellow member of the Chartered Association of Certified Accountants.
Madam Tay began her career in 1986 as an Assistant Audit Manager where she gained experience among others, specific audit, tax and special investigation assignments and conduct feasibility studies for major loan applications, property and theme park development and hotel projects as well as coordinating mergers and acquisitions and company take-over.
In 1990, Madam Tay joined Sunrider International (M) Sdn Bhd ("Sunrider"), one of the world's leading manufacturers, distributors and marketers of weight management, beauty and herbal health products as an accountant and has served Sunrider for 32 years before her retirement as the Regional Corporate Director (Southeast Asia) in 2022. During her term of office in Sunrider, she was assigned to represent the Company as a symposium and conference speaker in the regional and international arena and supervise the operations in Indonesia, Singapore, Thailand, Vietnam, and the Philippines. She designed several major changes in operations and sales and business strategies, which were later adopted by Sunrider for worldwide implementation.
Madam Tay is currently managing her own company which principally trading in social E-Commerce.
Madam Tay was appointed to the Board of BESHOM on 6 April 2023 as an Independent Non-Executive Director. She is a member of the Audit Committee and Risk Management Committee of BESHOM.
Madam Tay is actively involved in various trade and non-trade associations. She is currently the Immediate Past President of the Malaysia Retail Chain Association, the Chairperson of the Commerce Committee of The Chinese Chamber of Commerce and Industry of Kuala Lumpur and Selangor, the Deputy Chairperson of the Commerce Committee (National Council Member) of The Associated Chinese Chambers of Commerce and Industry of Malaysia and the Industry Advisory Council of the Department of Polytechnic and Community College Education, Ministry of Higher Learning.